These stickers are sold individually. Mix and match!
If you select the "Huge" size, your sticker will be printed at twice the size (and cost about twice as much). Alternatively, you can choose the "Mini" size for two-thirds the size and a similarly smaller price! You can choose size per sticker too.
Sticker-only orders will be mailed in a plain white envelope with no tracking. If you need tracking info, you can pay extra for it by selecting the option at checkout (domestic orders only). If ordering stickers with other items, just select Free Shipping for the stickers, and I'll just put them in the same box/envelope as the rest of your stuff!
If you're looking for custom stickers, email us at [email protected].
---
Blobcat (3"x3"):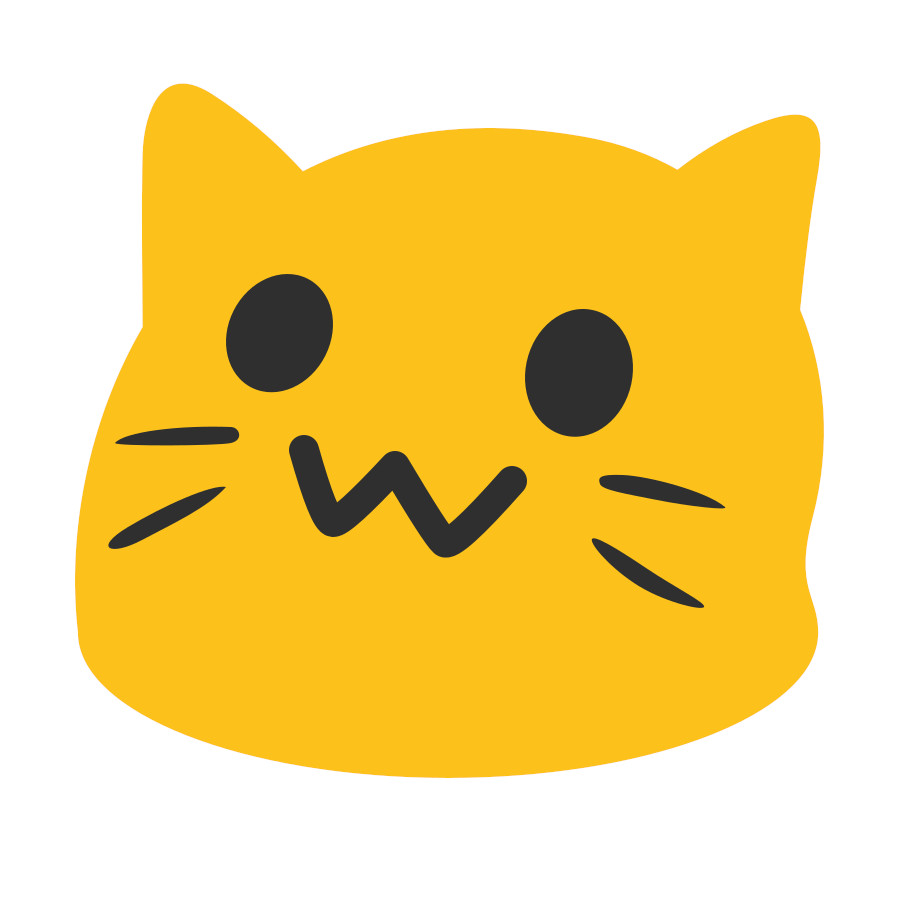 Pride Cat (3"x3"):
Bisexual Cat (3"x3"):
Transgender Cat (3"x3"):
Intersex Cat (3"x3"):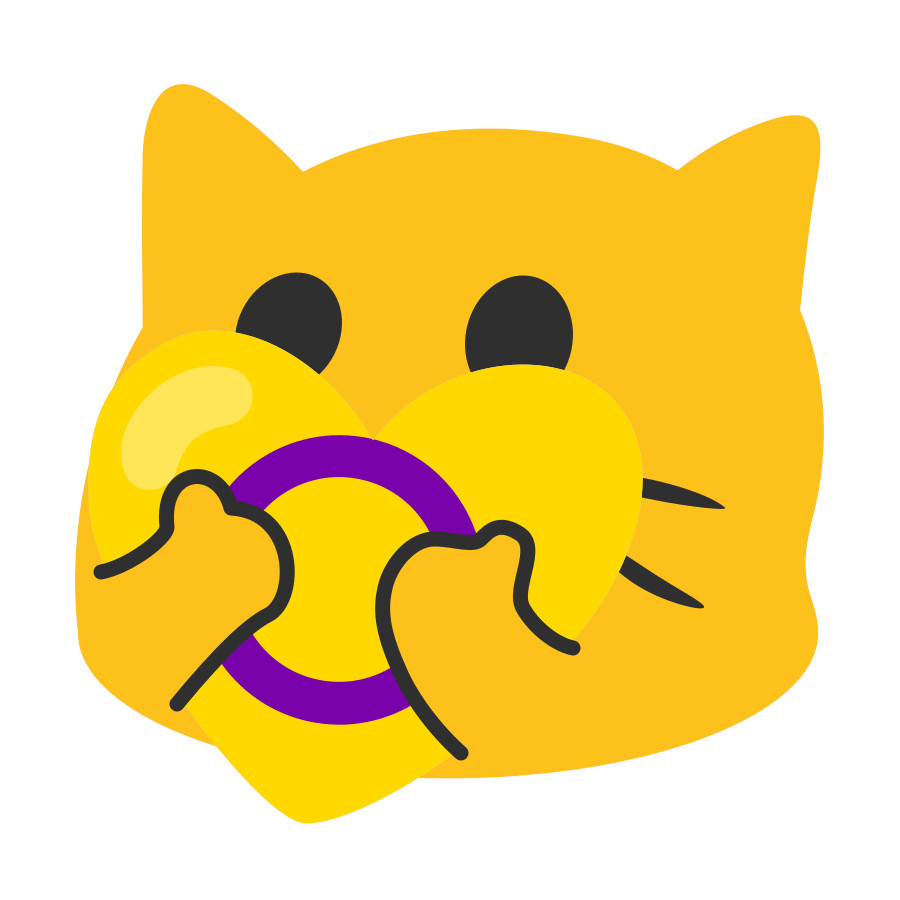 Nonbinary Cat (3"x3"):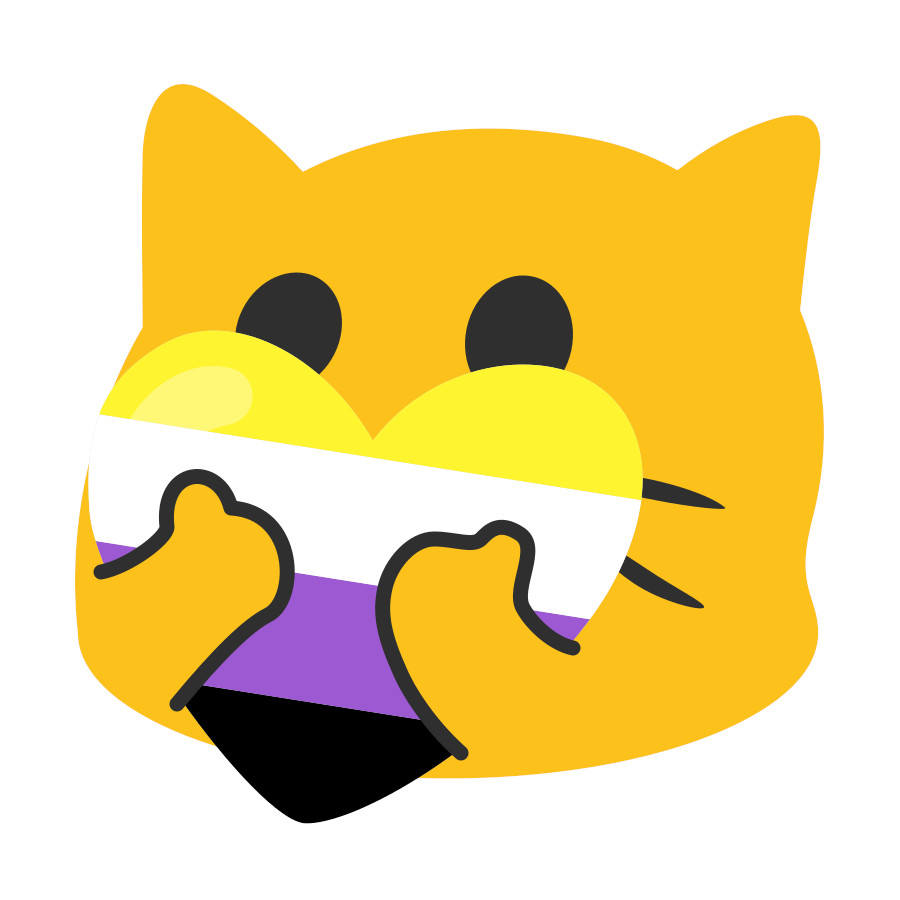 Asexual Cat (3"x3"):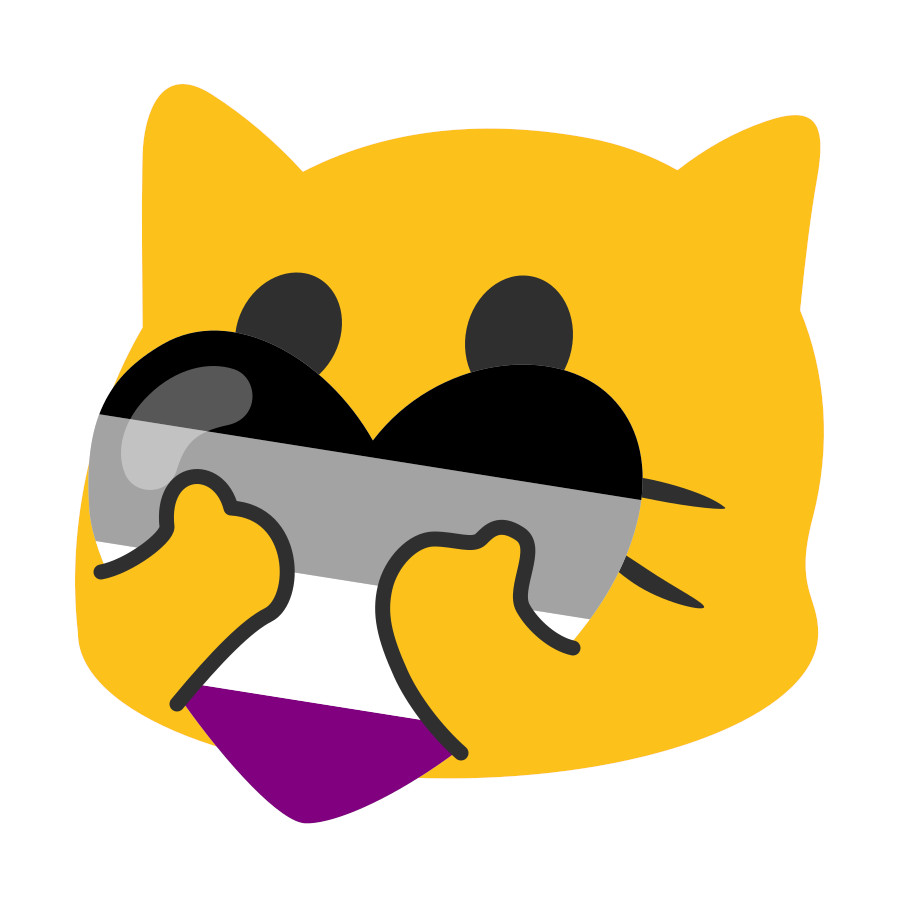 Blobfox (3"x3"):
Fediverse (3"x3"):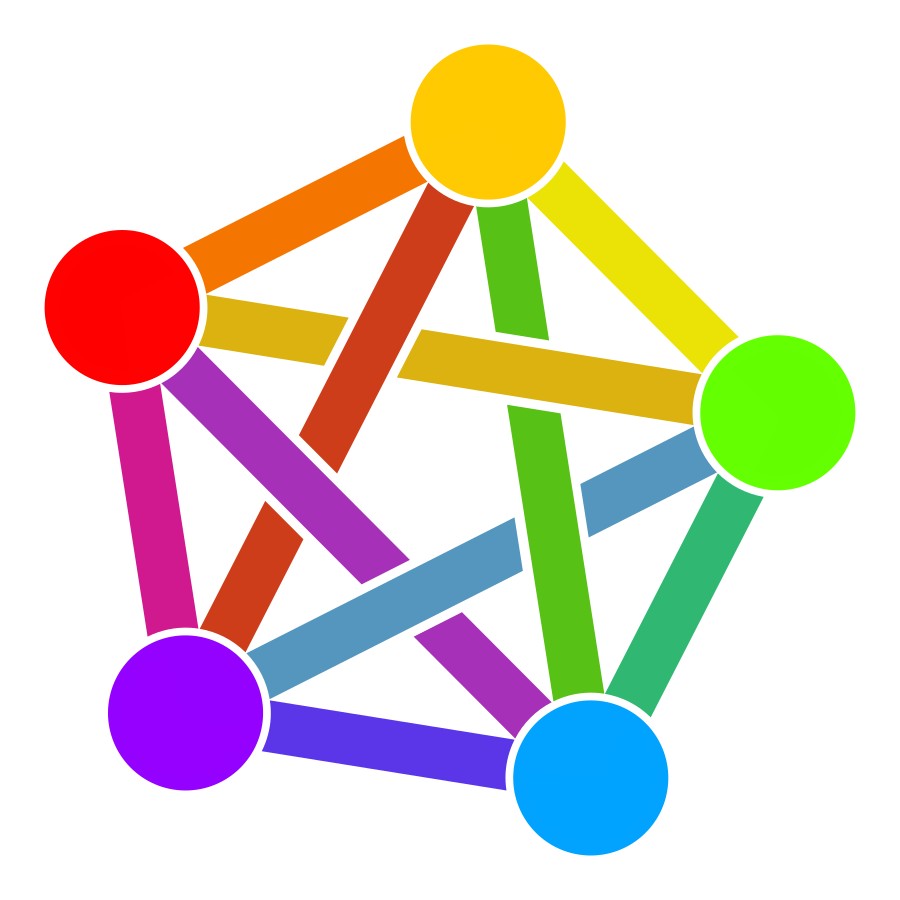 Ferris Gay Pride 🏳️‍🌈🦀 (3"x3"):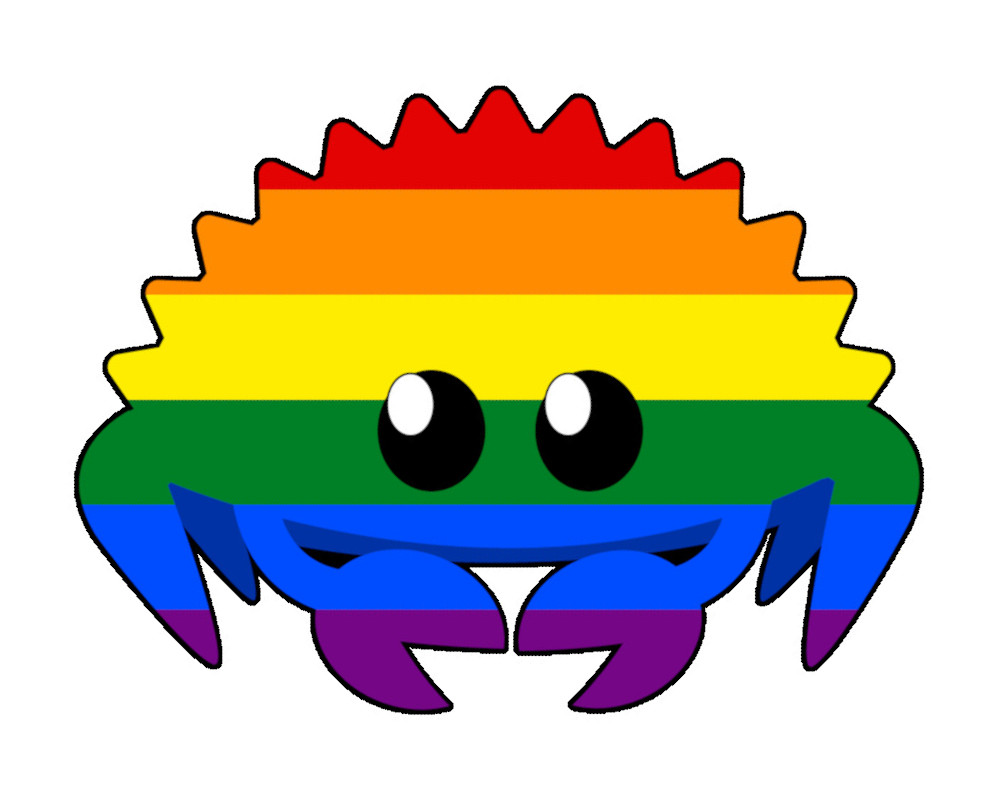 Ferris Trans Pride 🏳️‍⚧️🦀 (3"x3"):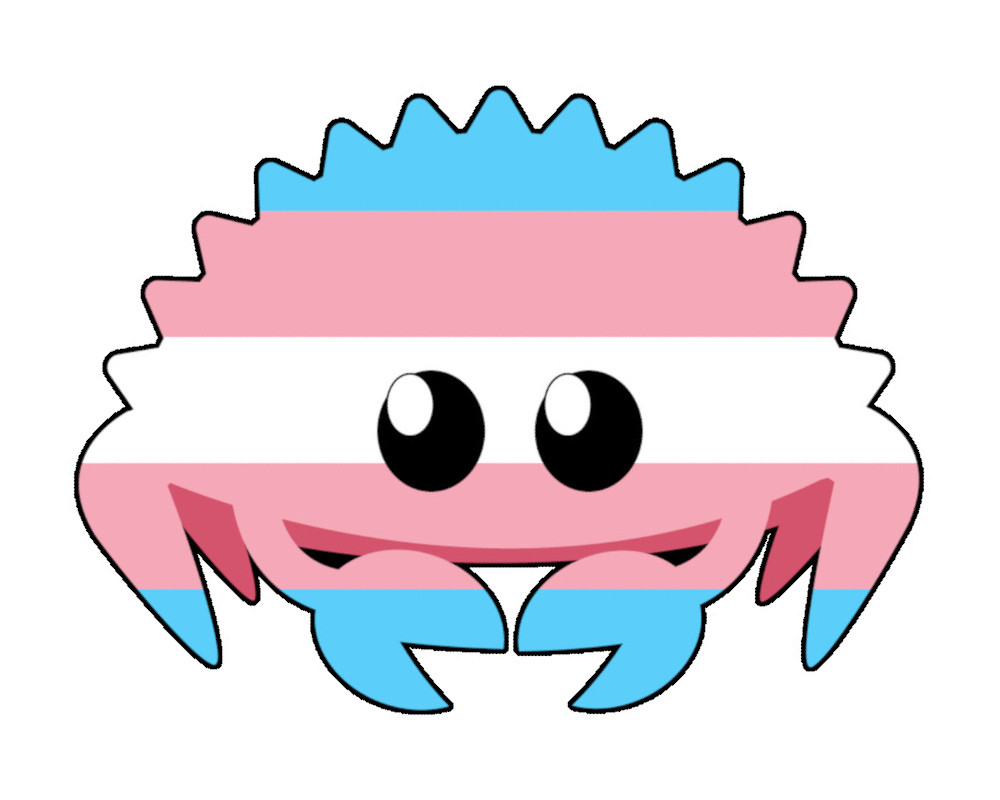 Trans-istor (3"x3"):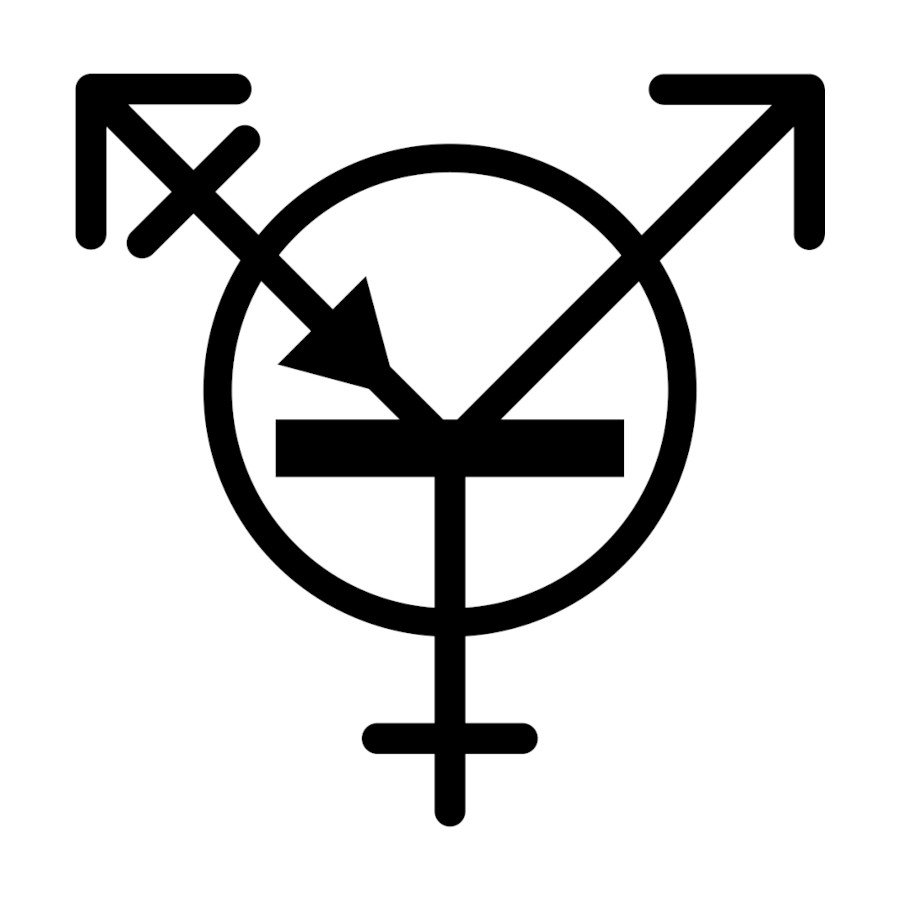 Y2K38 (4"x2"):
Keep Away (3"x2"):
// what the fuck?
(6"x1"):

// what the ****?
(6"x1"):

// TODO:
(3"x1"):
---
Blobfox design by Volpeon
Pride Cats based off design by Zoë Bijl
Ferris Pride based off design by Karen Rustad Tölva
Fediverse design by Nestort